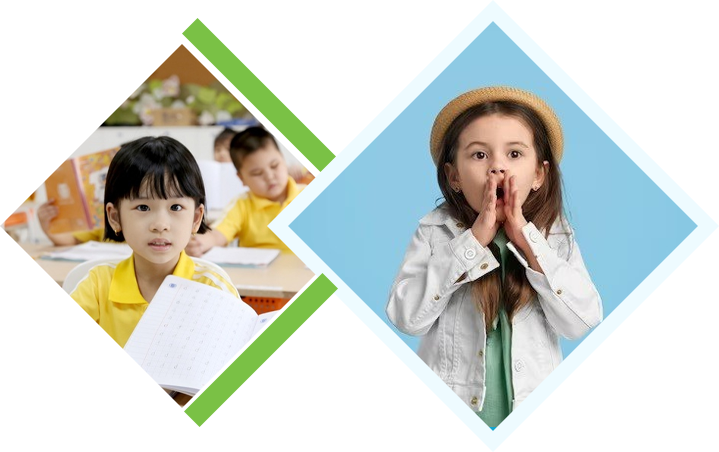 "Empower, Educate, Excel"



Established in April 2023, EFL Technology Solutions Joint Stock Company (EFL) is a company specializing in providing, consulting, and implementing comprehensive technology and educational equipment solutions for schools from kindergartens to high schools nationwide. Although EFL is a newly established enterprise, its key personnel have 10-20 years of experience in the field of educational equipment, with in-depth knowledge in management, technology, and project deployment in schools across the country.
With advantages in technology and strong relationships with leading global educational equipment suppliers, our team continually enhances their professional knowledge, their capabilities in advisory, design and deployment of projects.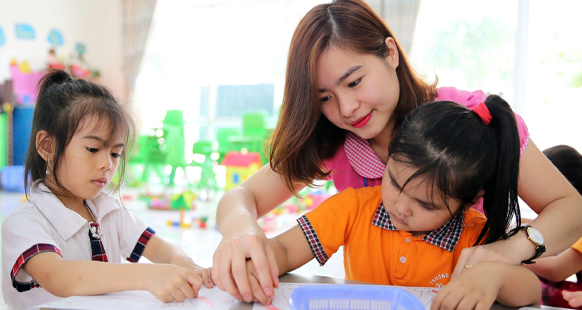 EFL is a pioneering company in innovative educational solutions, focusing on providing unique and creative learning experiences for students from Kindergarten to High School. Its aim is to maximize the personal development potential of each student, following modern trends in education.